Zion Oil & Gas - Drilling Dry Holes Til $0; Will Bankruptcy Court Or Extreme Dilution Get Them There First?
I and an account advised by the author hold a short position in Zion (both directly in ZN equity and via options). All the information in this report has been sent to SEC, specifically the Dallas Fort Worth Office, and also submitted directly to Nasdaq's Market Abuse Group.
Zion Oil & Gas (ZN) sports the impressive resume of having a history of 17 years of Oil & Gas Exploration and having never generated any Oil Revenue. It is our opinion that they are completely inept oil & gas men/women, they aren't really trying, or both. We will show it's both and then you'll be selling Zion Oil & Gas stock too. We would also like to point out that this stock is listed on Nasdaq and thus has a liquid options market available.
Thus far, Zion management sports the impressive resume of having drilled FOUR DRY HOLES (see this NPR Article, or all the company's filings), and are currently drilling on a location WITHOUT Proven or Probable Oil Reserves and the only partner that they could get to work with them is Dafora SA, a bankrupt Rig company in Romania. (You'll note that trading in Dafora SA has been suspended due to insolvency proceedings).
But due to the combination of clueless day-traders and company promotional press releases, Zion's stock and market cap has briefly risen from the dead and is currently the highest it has ever been (~$250m market cap).
While, our opinion is that Zion is on the verge of insolvency due to their declining cash balance. Both their auditors (an audit company no one has ever heard of) and even management point this out in the 10-K with a Going Concern Notice and highlighting the expected date that Zion will run out of cash. Not to mention that Zion's license to drill actually expires later this year.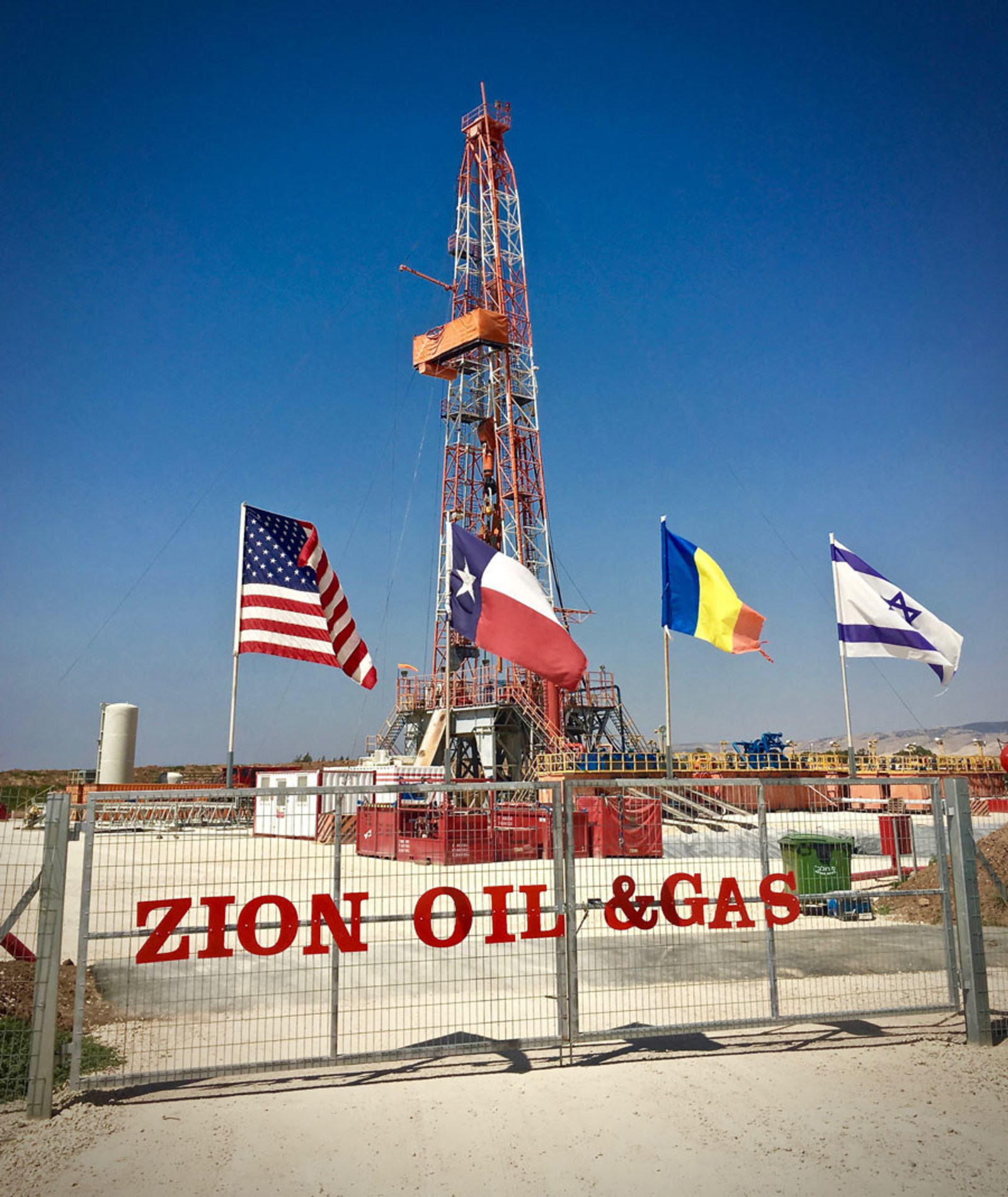 Article from:https://seekingalpha.com/